Buhlers • Mar 2018 Update
Buhlers • Mar 2018 Update
March 1, 2018

Callista Teufel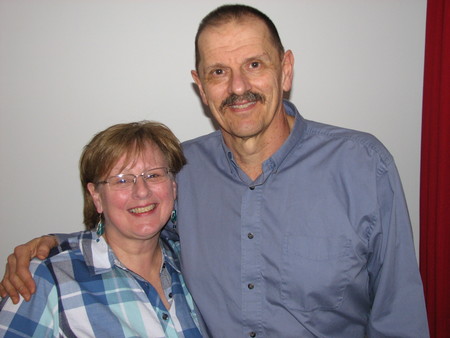 Dear Family and Friends:
We trust that you are surviving the latest onslaught of winter weather if you live in British Columbia.
From the weather to the recent Olympics, a timeless truth has been reinforced in my mind.
Read the attachment to discover the details.
Thank you for your continuing encouragement, friendship, prayers and support.
Blessings
Mark and Catherine
Available Files to Download
To download, right-click the file and select "Save link as".
Mission Mark & Catherine Buhler