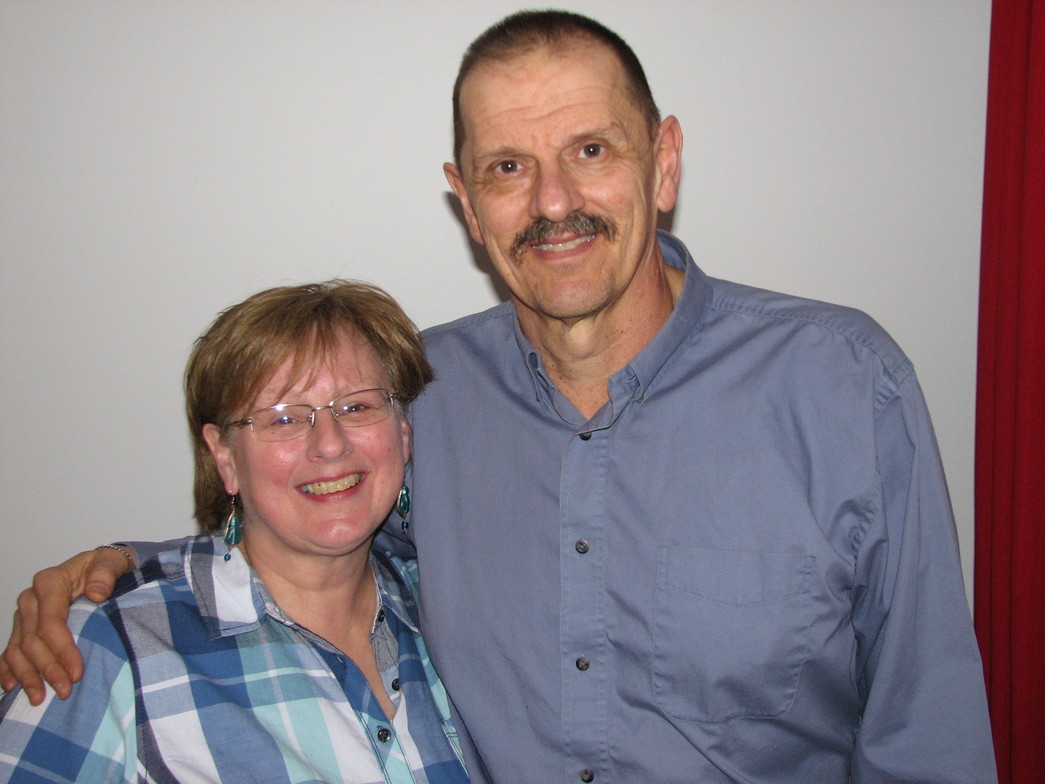 Dear family and friends:
It is amazing what transpires in ones mind (mine anyway) when walking around a Bird Sanctuary.
I went around twice to fulfill my 5 kilometers for the Ride For Refuge event scheduled for October 5. I did it early because our daughter Laura has her Butterfly Run also on October 5 and I have 2 to 6 grand-kids to usher around that morning.
Anyways, back to my sense of humor or some say lack thereof.
Please open the attachment and enjoy a chuckle.
Blessings
Mark (and Catherine - but don't blame her)
A MORE TRADITIONAL REPORT – BUHLER'S SEPTEMBER 2019
Dear family and friends:
I wanted to take a bit more of your time to update you on some answered prayers and continuing prayer needs.
1). The Iraqi family – Mohammed and Weam: Their son Ahmed went through more heart related challenges after arriving here. He was in Children's Hospital on several occasions. Recently they performed a cardiac catheterization and currently his heart rate is stable. Throughout it all his smile remained. J The two boys were enrolled in school today which is a praise. The family has a small laneway house not far from us so it is nice to see them often. Please pray for their continuing adjustments – especially language acquisition.
2). The Colombian family – Sergio and Adrianna: Sergio has a construction job and they move into a basement suite this weekend. They have also been able to replace their car which was destroyed on their cross Canada trip. They face many adjustments, the most significant involving their immigration status which we ask prayer for.
3). Sunday night – September 29. I have been asked by Priest Harminder Pal Singh to represent Christianity at an Interfaith meeting at the Sikh Temple. The occasion is the 550th birthday of the founder of Sikhism. I will be speaking about the Biblical virtue of LOVE. Other speakers will represent Hinduism, Sufi Islam, Bahai, Buddhism, Pneuma, Kabbalistic Judaism, Ismaili, Brahma Kumaris and Sikhism.Please pray that I will communicate clearly and succinctly about the very distinctive and life changing nature of Love as recorded in the Bible. Pray for my interactions with the other speakers and that those in attendance (250) will understand.
4). Personal support – for various reasons our personal support level has declined over the past year. As Vancouver is such an expensive place to live we would like to see the monthly shortfall made up.
We also are trusting God for 1000 prayer supporters.
https://www.fellowship.ca/qry/page.taf?id=33&_dsfd_uid1=94&_nc=f4a00faa018357d7792851331ea5cdd9
Please pray for these needs and rejoice in answered prayers.
Thank you so much.
Mark and Catherine