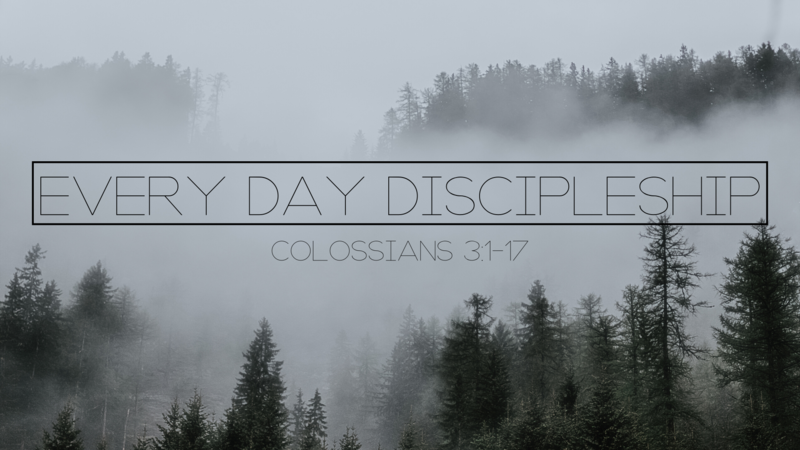 "In this text Paul instructs us to set our hearts and minds on things above where Christ is seated. This speaks to our desires and thoughts. I think it parallels Jesus' teaching in Matthew 6:33.
Building on that general principle he then tells us what not to do—live according to the old life (vss. 5-10). We are to put off this old life like dirty clothes. What we are to do is put on the clean clothes of the new life (vss. 12-14). I'm concluding with 6 instructions from vss 15-17 which answer the question, "How
are we to live out our discipleship in the contemporary world?"
Be

a person of peace

Be constantly thankful

Fill your mind with the word of Christ

Teach and encourage others

Worship God throughout the day

Do everything for God"
- Pastor David Lee