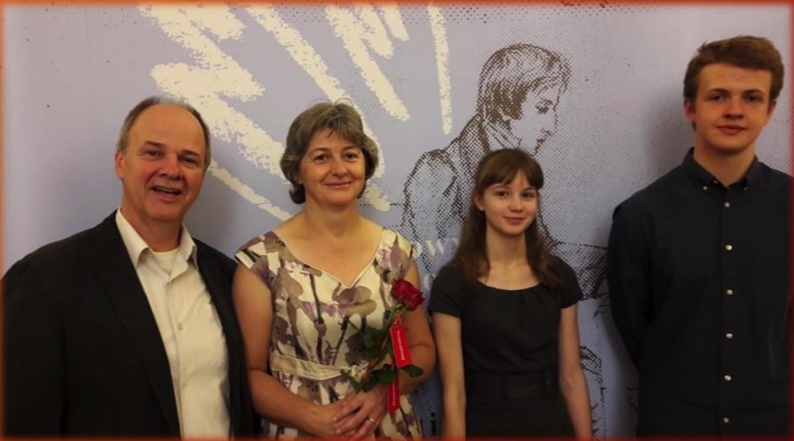 Every season seems to go so fast! We were in Canada from May 15 to July 9, and then back in Poland for many summer camps. Now with the fall, every day goes by so fast with Bible studies, prayer times, visiting, youth group, Sunday school planning. Timothy and Rachelle are doing Home schooling and Music school - quite a big load for them. Pray for your kids so the Lord will use them in His work and Kingdom.
We take this occasion to provide a current update of where we are at
with our work in Poland. Attached is our current Mission update
and our current prayer requests. I hope this will help to keep you
informed in a practical way.
May the Lord bless you, we are blessed to be a blessing!