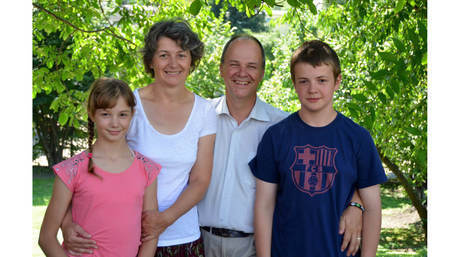 We take this occasion to provide a current update of where we are at with our ministry in Poland. Attached is our current Mission update and our current prayer requests. I hope this help to keep you informed in a practical way.
If you want to show something more visual to your church family, here is below a link to the short video we made after the last Winter camp in Zamość (February 2019). Wonderful time to play with kids and teach them Gospel stories. Very powerful! It could be a great practical Mission Moment to show at church!
https://www.youtube.com/watch?v=5IcSzPkLYA0
We look forward to celebrate with joy the Resurrection of our Lord Jesus Christ! May this be a great event and fact and transforming truth to celebrate in your midst!
HAPPY EASTER!
In the love of Christ,
Pierre & Hanna Jutras
Poland