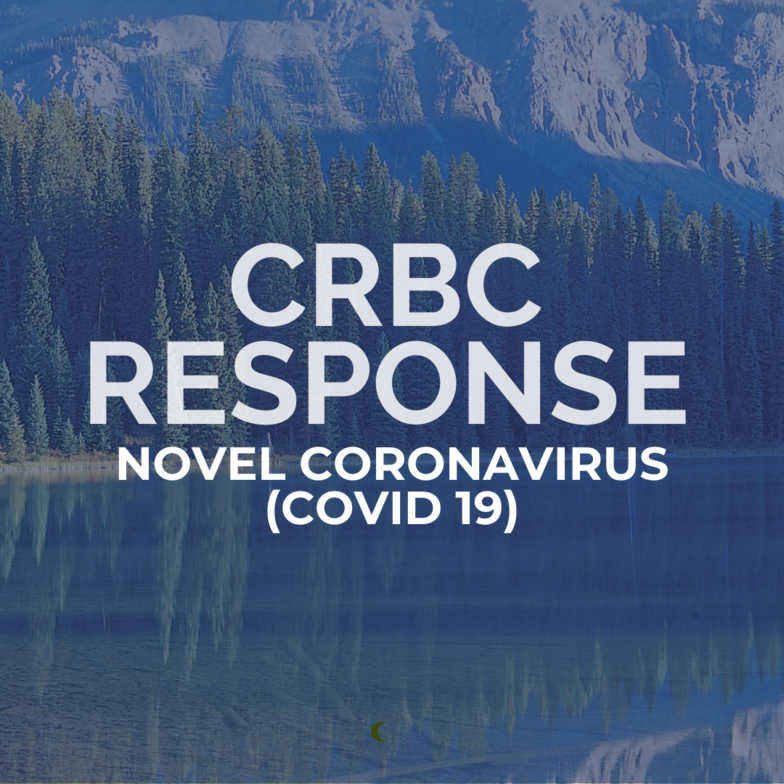 On Thursday afternoon BC's provincial health officer and the minister of health issued a joint statement "directing all event organizers to cancel any gathering larger than 250 people." This is in response to the novel coronavirus (COVID-19). Our church has Sunday attendance of around 350. After much discussion and consultation with health officials we have decided to suspend our Sunday service.
This decision is not spurred by fear but by a respect for the experts and professionals in our country who make these difficult decisions and recommendations. There is lots of information floating around in our technology driven society. Some of which is dismissive and some of which is explosive. For health information and recommendations we are relying on the professionals in our community.
Though our large gathering is canceled, Church is not canceled. You are the Church, we are the Church. Our worship of God is not confined by the walls of our building. We cannot give up gathering (Hebrews 10:23-25a), we cannot stop loving, we cannot stop giving, we cannot stop growing.
We urge you to gather with a smaller community, with your small group, with your friends, with your neighbours, with your peers. Gather only if healthy (and if you have not traveled internationally in the last 14 days). Practice community, practice worship, practice learning. We will formulate a "do-it-yourself church guide" to help guide you through a home church service.
Over the next few weeks we will communicate regularly what Church in this uncertain time looks like for CRBC. We are being given a wonderful opportunity to practice our faith and community in different ways, to love and help those around us. We look forward to learning how to love our neighbours in this time.
Trust God and do the next right thing. At the moment the next right thing is to suspend our Sunday service but to continue gathering in smaller groups to worship, love and grow together.
Here are some resources for you to look at
https://news.gov.bc.ca/releases/2020HLTH0077-000484
Singing is listed as a high risk activity for virus transmission (https://www.canada.ca/en/public-health/services/diseases/2019-novel-coronavirus-infection/health-professionals/mass-gatherings-risk-assesment.html)