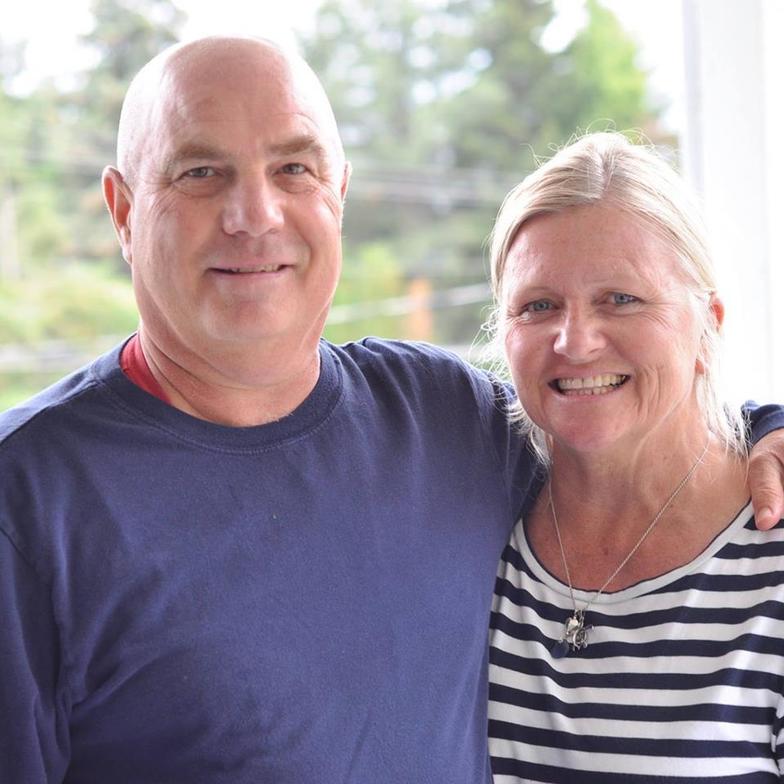 Hope you and your family had a good summer and are well.
Thank you for your continued prayers and support!
Here is an update for YWAM Hockey and the Bueckerts
PAST YEAR: Hockey DTS
We had a very successful Hockey DTS this past Sept to March. Many Russian lives were impacted along with our students.
A HDTS outreach is very busy! All of this activity is to help build bridges for the local Russian church into areas where they have had very little influence; the hockey community.
QUOTE FROM RUSSIAN PASTORS WIFE:
YWAM Hockey's visit changed our life… He can open people's heart by the hockey stick!
QUOTE FROM HDTS 2019 STUDENT:
"HDTS has impacted my life because it allowed me to discover a way of learning and also teaching others through doing things that you are passionate about. Thank you so much for all that you did for me and the team as well. It was a privilege to be able to be coached by you. You were extremely helpful not only in my hockey game but through your love for God and the passion you live your life with."
COMING UP - RUSSIA HOCKEY OUTREACH
In June we cancelled this years Hockey DTS, we were a couple of students short so, instead I am organizing a Russia hockey outreach in January. Currently I am looking for hockey players. If you know anyone who may be interested please get them to check out our website at ywamhockey.com
HEALTH UPDATE: GOOD NEWS!
I (Glen) am recovering well after my quintuple (yes, that's 5) heart bypass last January. In a recent meeting with my cardiologist she said that my heart is healthy, strong and the blood is flowing nicely, she even said that I can now push myself as I jog…I am happy!
GREECE REFUGEE CAMP UPDATE:
Many of you remember when Shafe and I worked at Camp Moria, a refugee camp on Lesvos Island in Greece for 3 weeks in July 2016.
Recently, there was a fire and unrest in the camp that has been in the news. Sadly, 1 woman died in the fire. The conditions are horrendous…12,000 refugees in a camp built for 3,000 people.
Regardless of what your thoughts on the politics of refugees these days, please pray for them and the conditions that they live in!
Here a BBC news link on the recent events:
Link