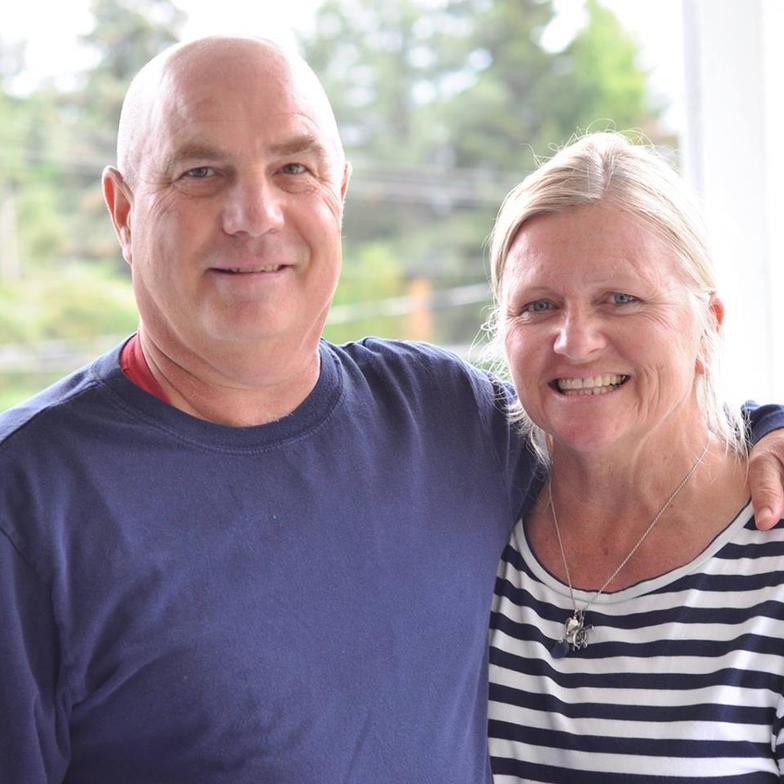 As you know, I had a quintuple heart bypass on January 28th. Seems crazy as I had no real symptoms.
Thankfully, everything went well during the surgery and I was released from the hospital after 4 days and I am recovering, each week gets better.
Thank you for your prayers and encouragement!
God bless!
Glen & Lorrain Bueckert