Black Update April 2017
Black Update April 2017
April 4, 2017

Callista Teufel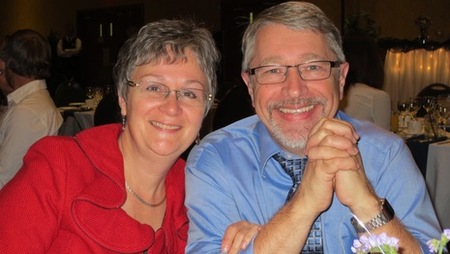 Thank you for all of the responses to our recent Blacktalk newsletter! We wanted to update you on what has happened since we sent that out just a short time ago.
Indonesia – Rod's trip to Indonesia is now booked for May. He will be working with the International Director of LeadersFor to tie down some more details for the upcoming coaching program. Praise God that the funds for the ticket have come in and funds for the program itself are also being pledged. Three churches are showing interest in becoming involved in the coaching in Indonesia. We are looking for five or six churches to commit to the five year program to make it possible.
Books – Several people asked about sending books to the seminary in Manado, Indonesia. The seminary has requested commentaries, theological works, Christian education and reference works to beef up their collection, and we already have a couple of boxes of books ready to go. If you have switched to Bible software and are wondering what to do with your books, perhaps you would consider donating them to this seminary? If you are coming to either the BC or the Prairies convention Rod will be happy to collect them from you there, or you can contact us to make other arrangements.
Support – thank you also for the recent enquiries about our support. It is always encouraging to have those questions!
Rod and Donna Black
Fellowship International
Mission Rod & Donna Black