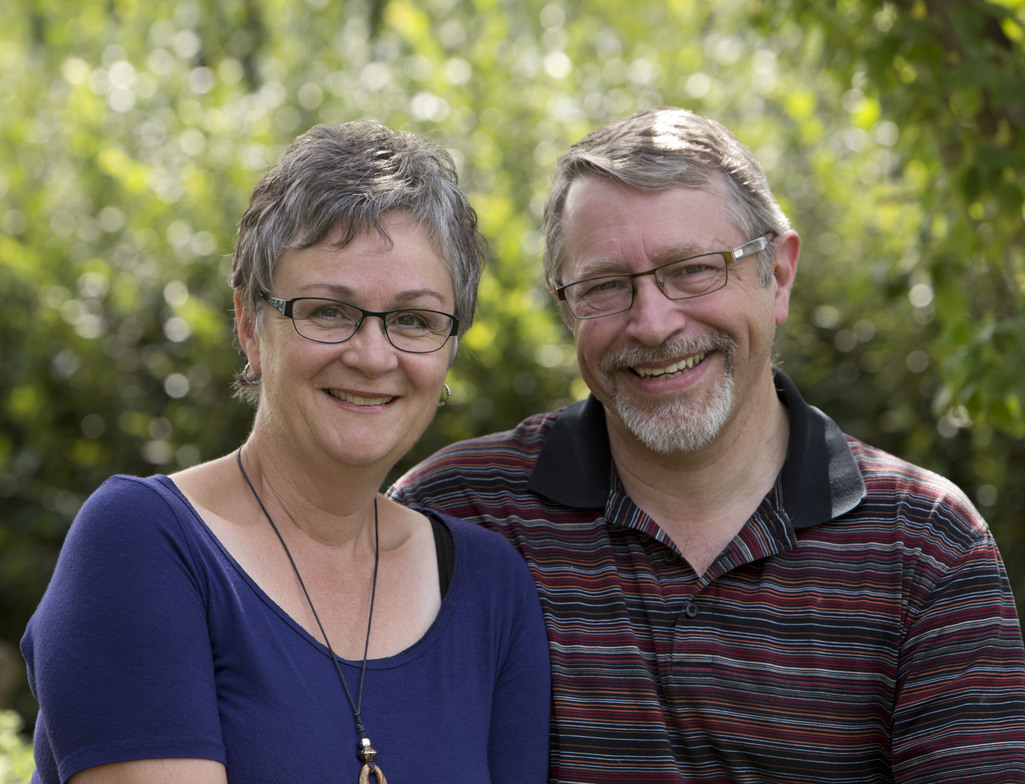 Prayer Requests:
For safety as I travel and for Donna as she continues work in Edmonton.
For profitable discussions with our hosts in Iloilo as we work out the details of the new project starting in 2020.
For our participants graduating in Ormoc and Banga in the Philippines that they would be faithful to continue mentoring others.
For wisdom as the Leaders Formation team continues to work on our new curriculum.
Thank you for your faithful support!