Youth
Youth
Youth Group
The Fall start up date for Grades 6-12 is Thurday, September 15 at 7pm on the CRBC field. The following week:
Jr (gr. 6-8) meet in the Gym
Sr (gr. 9-12) meet in Youth Room
If you have any questions contact Pastor Steve Karadimas at [email protected] or call (250) 287-8831.
Upcoming Events
---
Summer Youth Events
Tuesday, August 22, 2017 & other dates
CRBC Field
7:00PM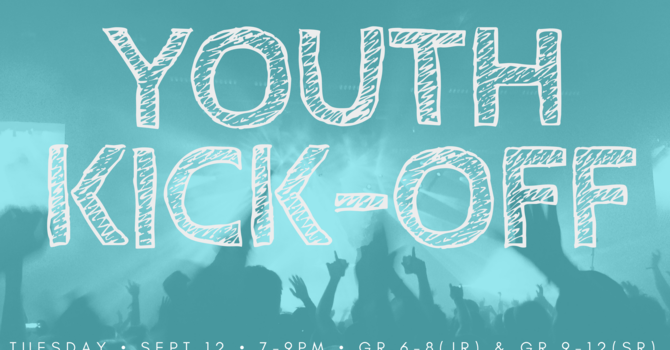 CRBC Youth Kick Off
Tuesday, September 12, 2017
Campbell River Baptist Church
7:00PM