Service Opportunities
Service Opportunities
Service Opportunities
Service Opportunities
Opportunities for Service
If you would like to serve in any of these areas, talk to the person indicated or connect with Adrian at adrian@crbaptist.bc.ca
In Our Church
In Our City
Food Cupboard - donate money or food items from the following list: flour, pasta and sauces, rice, canned fruit, cold cereals, popcorn, cookies, juice boxes, beans, snack foods, sugar, cake or muffin mixes, canned vegetables, crackers, jam or honey, or holiday baking ingredients.
Business Community - team focused on reaching the business and professional community in Campbell River for Jesus. Contact Adrian adrian@crbaptist.bc.ca or Garth gsheane@shaw.ca

Outreach Team - be a part of 'how' we are getting out into our city as good news.
Radiant Life Lunch Program - Help prepare, serve and help the homeless of Campbell River. If you are interested in being involved, please contact Ben and Linda at lin.riley@hotmail.com or 250-923-6732.
Hospice - minister to families facing death, help with fundraising, or provide media coverage.
Care Facilities (pianist, speaker, singers) - contact June Spelay at june@crbaptist.bc.ca
Moms Mentoring Mom's program with the Transition Society - contact June june.spelay@gmail.com or Leah leah.ricketson@gmail.com
City of Campbell River Extreme Weather Shelter - Help in remodelling the extreme weather shelter for the homeless. Contact Adrian Moskal our Director of Community & Outreach at adrian@crbaptist.bc.ca for further details.
Upcoming Events
---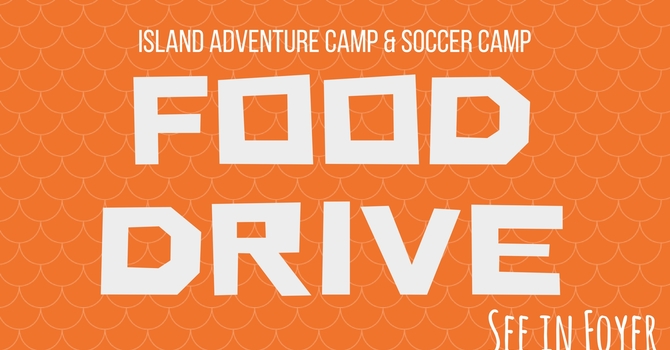 IAC & SOCCER CAMP FOOD DRIVE
Sunday, July 2, 2017 & other dates
Campbell River Baptist Church