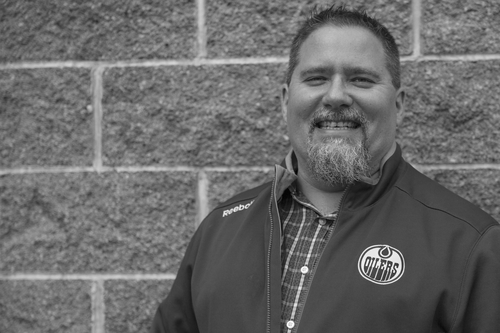 Adrian is the husband to Kerri and father of 2 girls: Avery and Ryann. Adrian and Kerri moved to Campbell River in 1997 and absolutely love the island life and all of its scenery and weather.
They love to hike, run and bike with the family in Campbell River and all over the island (especially Ucluelet/Tofino). Now that the girls are older, Adrian and Kerri run a part time taxi business that makes stops at volleyball and basketball games and many swim meets all over the island. :)
Adrian and Kerri started attending CRBC in 1999. Adrian was hired in 2006 as Director of Administration. Adrian is currently the Pastor of Community and Outreach at CRBC.
He has the privilege of helping people find community and connection in CRBC and serve in Campbell River.
His focus is connecting people through our Growth Group Ministry. There is not a better way to connect with people, grow in Christ, and serve others - than joining a growth group. He also leads the Outreach, Visitation, Welcome, Young at Heart, and Finance Ministries.
If you have any questions about how to get involved or how to serve or just want to have coffee - give him a call.