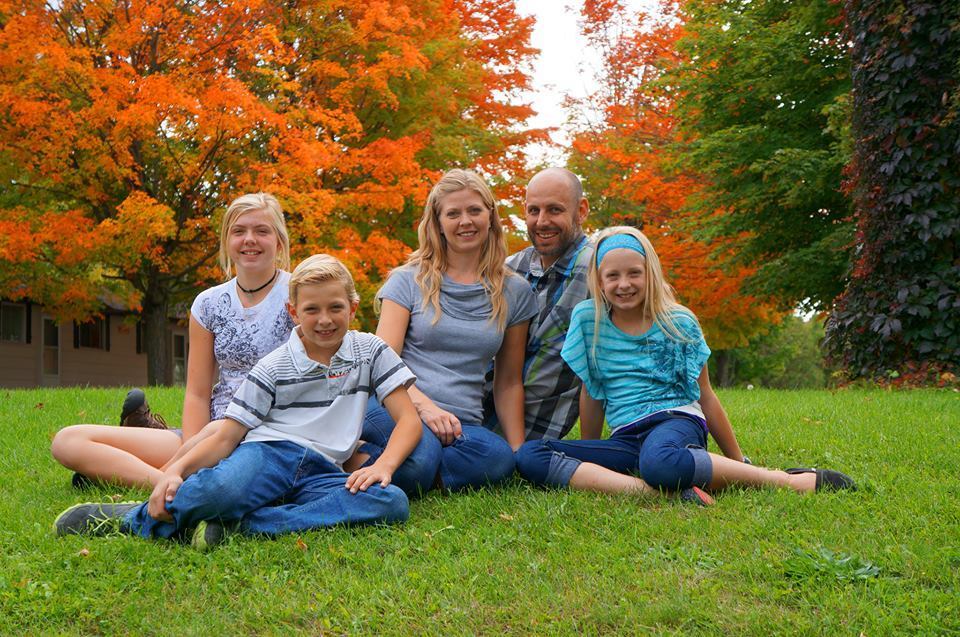 •We have an enemy that is working against us. Please continue to pray for us and our team as we keep working to advance the Gospel.
• We have also realized, with everything that has been going on over the past few years, that we need to pay more attention to our health. We have a physical body, with limitations, that God created and we need to be mindful of those limits and take needed steps to ensure we stay healthy.
Please pray with us as we seek God's direction on how to do this.