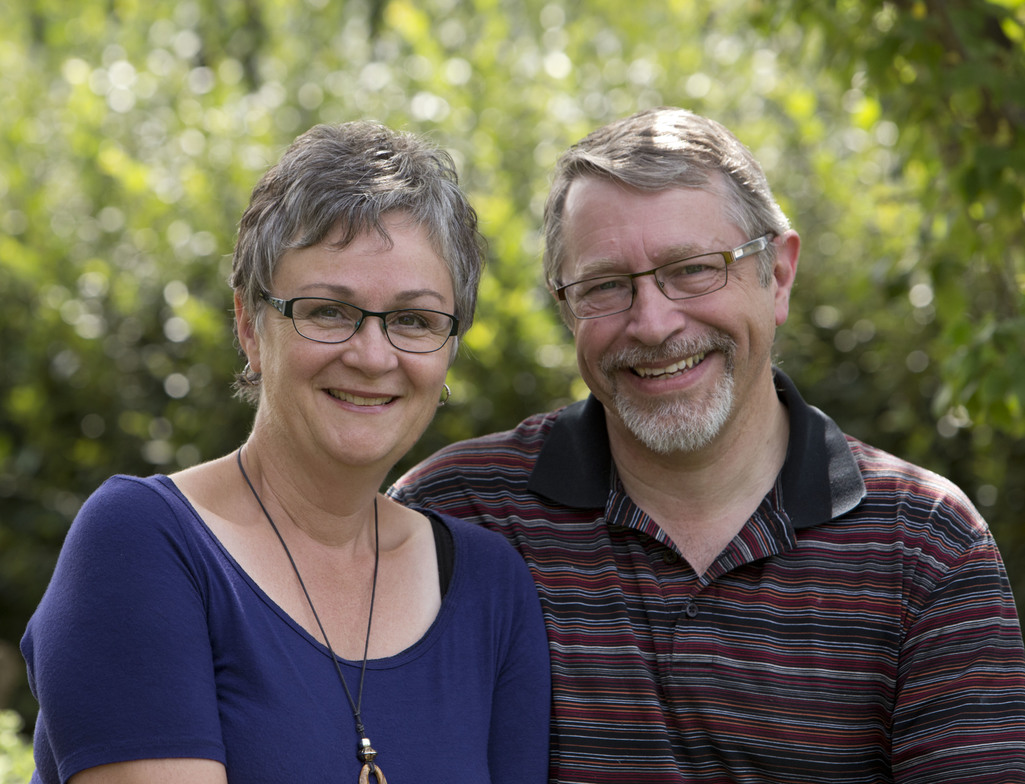 I am truly grateful to God for the successful trip to Indonesia, for a visa and a ticket for Pakistan, and for the completed books and funds to cover the printing. May I ask you to pray for a few more items?
Pray for the participants in Indonesia who are applying the lessons learned in the first session. Pray that the tools they have acquired will be useful to seeing spiritual growth in themselves and in their churches.

Pray for the trip to Pakistan - for protection as I travel and for sleep despite the heat. That I would meet all those God wants me to, and that the Spirit would tell me what to say.

Pray for the training workshops coming up in BC, Alberta and Ontario - for the preparation involved and for those who will attend, that more churches would partner to make the projects succeed, and that the workshop participants would benefit from the training.